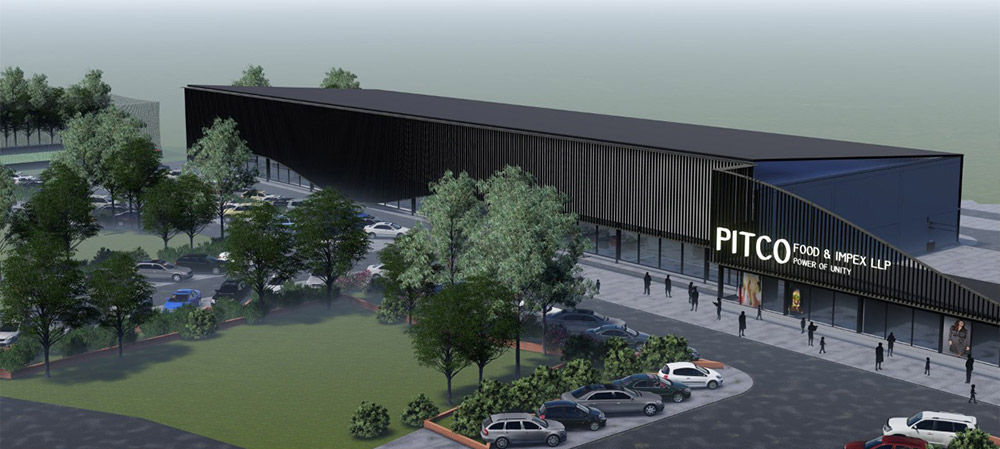 PITCO looks forward in taking a giant step in setting up PITCO Trade Centers which shall be a new style revolutionary outlets in different parts of the country. It shall offer wide range of household and consumer products to the end consumers under one roof, and consumers can get almost all the products of different classes and brands they aspire to shop at one place only. It would be an advanced form of a Mall with many retail stores of about 50,000 sq.ft retail area in total and a family friendly environment with supervised indoor play areas for children, swimming pool, football courts, restaurants, fitness, beauty parlours and so on.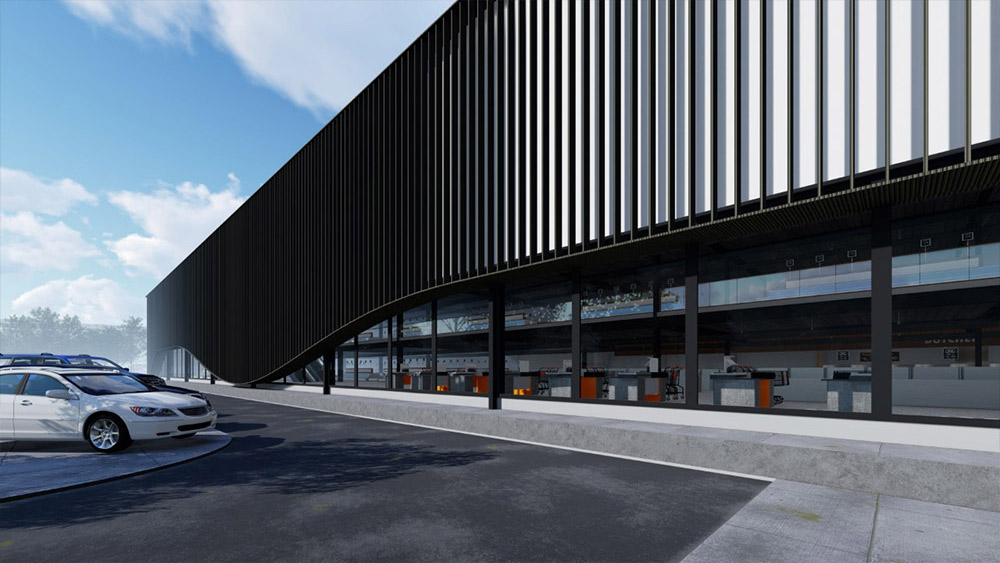 Stand-alone commercial building, clean, all centrally air conditioned
Significant price advantages and greater services with equal level of quality in all the products
Plenty of parking spaces for vehicles
A modern shopping environment with an appealing ambience and a delight to customers
Locations near key traffic intersections, within easy access of public transportation and/or within highly populated residential area
Large number of cash registers to check-out faster
Customers can shop their heart out !!!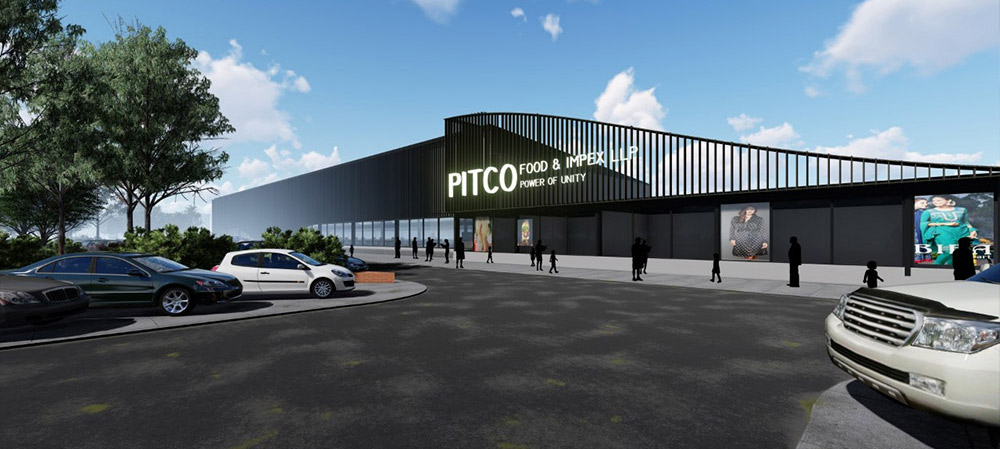 PITCO is confident that with it's strong connection with local producers and manufacturers, and worldwide business contacts, these PITCO Trade Centers shall be a class of it's own in terms of product availability, fair pricing and quality of products, and availability of many product categories and innovative products.
PITCO looks forward to building strategic alliances with investors who will have an opportunity to partnering with PITCO and participate in growth for mutual benefits.