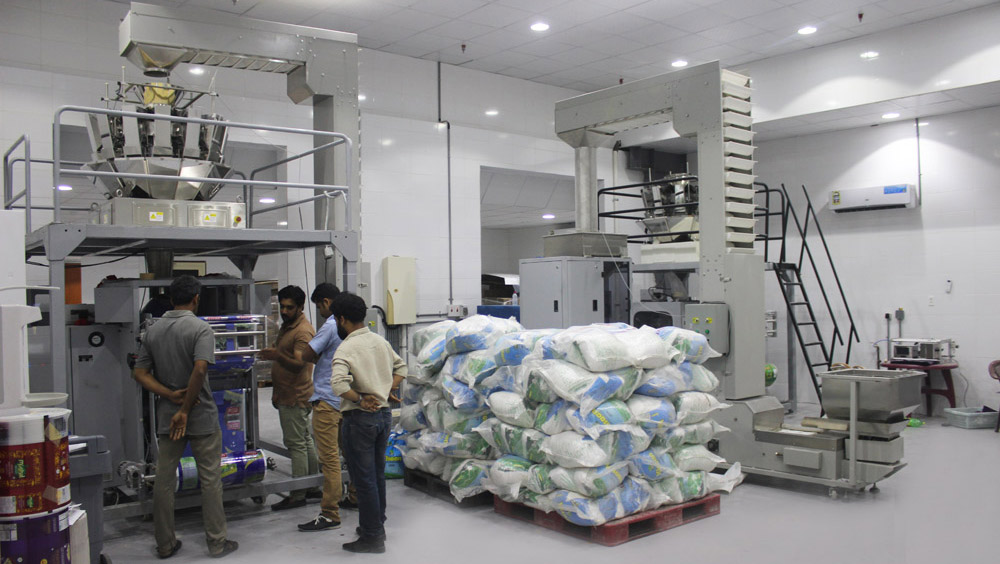 We are proud that we have state of art repackaging facilities, a well-recognized differentiated personal branded packaging, which stands out and helps us individually target various customer segments.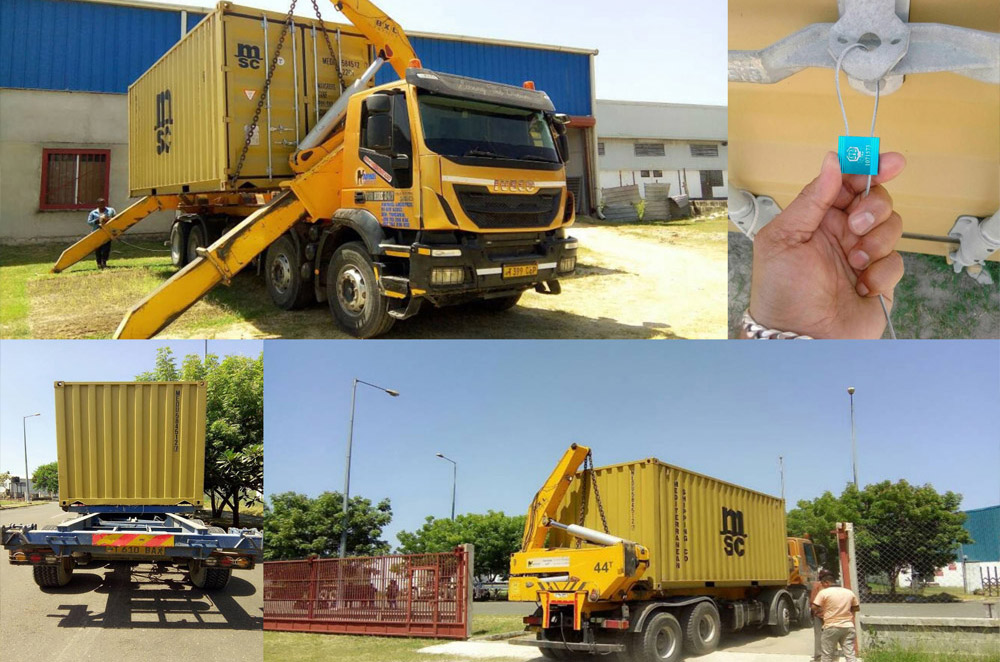 We also have tailor made logistics programs and practices implemented through our logistics partners wherever we operate, managed by our facilitation offices, ensuring perfection in export and import documentations, logistics tracking, legalities, compliances, efficient port clearances and other follow ups necessary to smoothen shipments – Farm to Home – in a very speedy way.
We sell our products clean, safe, hygienic, contamination free, un-adulterated with long shelf life. We very well understand and demonstrate the sanity of efficient handling of food items.
Most of our business deals are between different countries governed by international regulatory standards and compliances. This includes food safety laboratory tests done for every export shipment. We have strict operational parameters in place and food safety is the DNA of our business.